Ubuntu is one of the most popular Opensource Linux Distribution. It is an operating system which is Server and Desktop. Major reason of why people adopt it it not only because it is open source and free but it enables users to do highly customization has many apps available to download from.
When we talk abouts desktop distribution it is great looking operating system. It has its roots in Debian GNU/Linux.
Ubuntu First Public Release
Ubuntu first public release was 4.10 in October, 2004. It is now getting popularity day by day, it is really fast if you not tied yet
Major Reasons To Use Ubuntu Linux
I am listing the reasons why I adopted Linux and this will give you better idea about the usages. So before you know the major usages let us see the major reasons of usage.
1. User-Friendly operation System
Common users or IT Administrator, they always face the issue with linux distribution. Even I was always thinknking till I first saw Ubuntu that Linux based distribution is hard to use.
But it was a misconception, it is just like windows. If you have basic knowledge of using Windows you can use Ubuntu desktop operating System easily.
2. You don't need to buy license.
You can simply download the ISO Distribution and can download without entering any license key. In short yo will not pay anything to use this operating system.
3. Features of your choice.
Windows boring operating system also needs change. So for the sake of change you can switch to this operating system and enjoy hundreds of features and you can also customize many things that you can't do in Windows.
4. Malware and Virus Free
Opensource is considered to be safe and secure, there are updates all the times and many developers are contributing to the operating system. So it doesn't have threats. The operating system is safe and securei.
5. Professional Support for Free
If you have any question or concern, you will get the response immediately from the community. There are thousands of developers ready to support an time for free. You can visit for more details here https://www.ubuntu.com/support.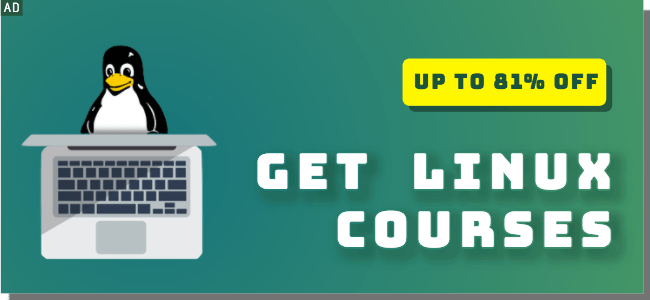 8. Software Store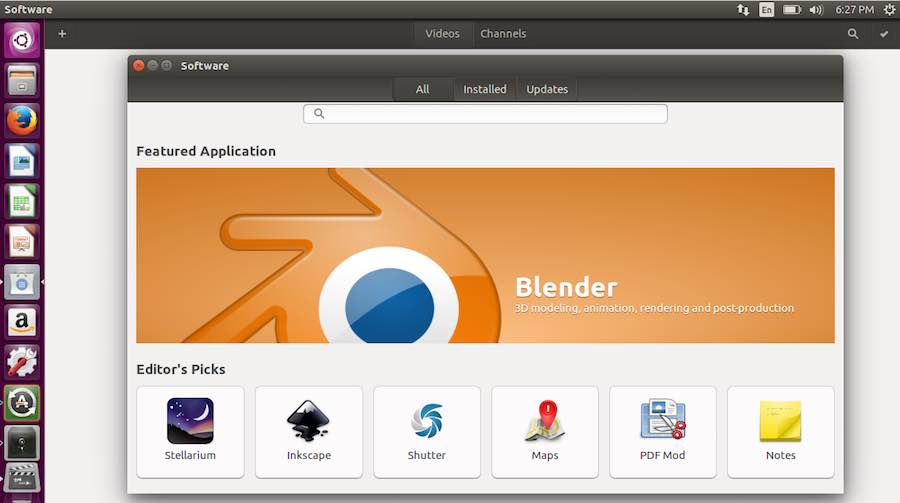 Ubuntu has its own software store where you can download various software for fee.
Now talking about your question
What is Ubuntu Used for?
Answer is obvious, Ubutu has Desktop and Server Operating System. It is linux based and free to use. Safe safe and Secure. There are more devices using Linux than windows. So Ubutu is fast growing and Best Operating System.
Currently there is big community using and supporting Ubuntu. You will get thousands of how to and installation guide.
If you want to secure your network for free here is a best Opensource Next Generation Firewall that is also most popular among Network Experts. Click Here to know more.